Hi all!
I'm Eugenia, a book illustrator, mostly for children's and "cottagecore" illustrations. I paint traditionally, mostly using watercolor and gouache. When I started I wanted to try out all the paints and art tools in the world. I spent literally thousands of dollars into buying more and more paints, only to eventually realize that I didn't need that much. To create professional work, all you need is a few specific tools, that shouldn't cost more than $250 or so. Here is a list of what I'd suggest buying if you're interested in becoming a traditional illustrator.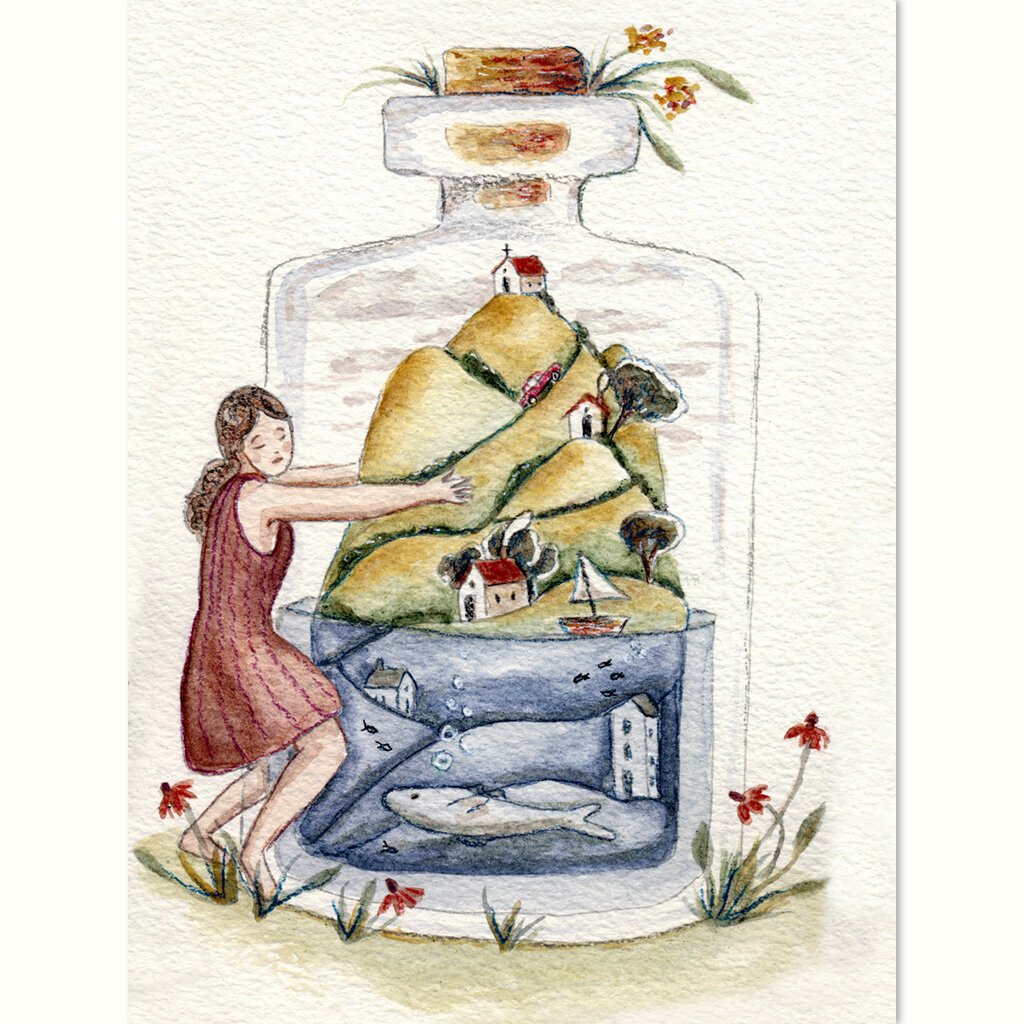 The Lukas 24 watercolor palette of student grade ($23, https://www.jerrysartarama.com/lukas-studio-watercolor-set-24-hal-fpan-accessories-v31536 ). It's good enough and these days most paintings are scanned, so even if not all colors are lightfast, it's not a big deal. Few people only buy originals, most go for prints. If you're going to go selling originals, consider the Daniel Smith primaries set of 6 colors for $40 instead.

A set of brushes of different sizes, including a flat brush and round brushes including a long thin one to do details, $15

Pencil, eraser, sharpener, $15

A set of gouache, which can be a great introduction if you later want to do acrylics or oils (in terms of how its opaque paint feels). Best bang for the buck for professional quality is DaVinci brand ($10 per large tube), or if you want to go cheap, the Himi Miya set for $25. If you go for the cheaper stuff, it's still advised to get a better quality white tube, so it's truly opaque (the cheap stuff aren't opaque enough). So go for Holbein or DaVinci white for $10-$15. If you decide to go with DaVinci paints, get a yellow, an orange-red, a magenta, ultramarine blue, cyan, phthalo green, burnt umber, white, and black. These are the important colors that will allow you to mix all the other colors in the color wheel.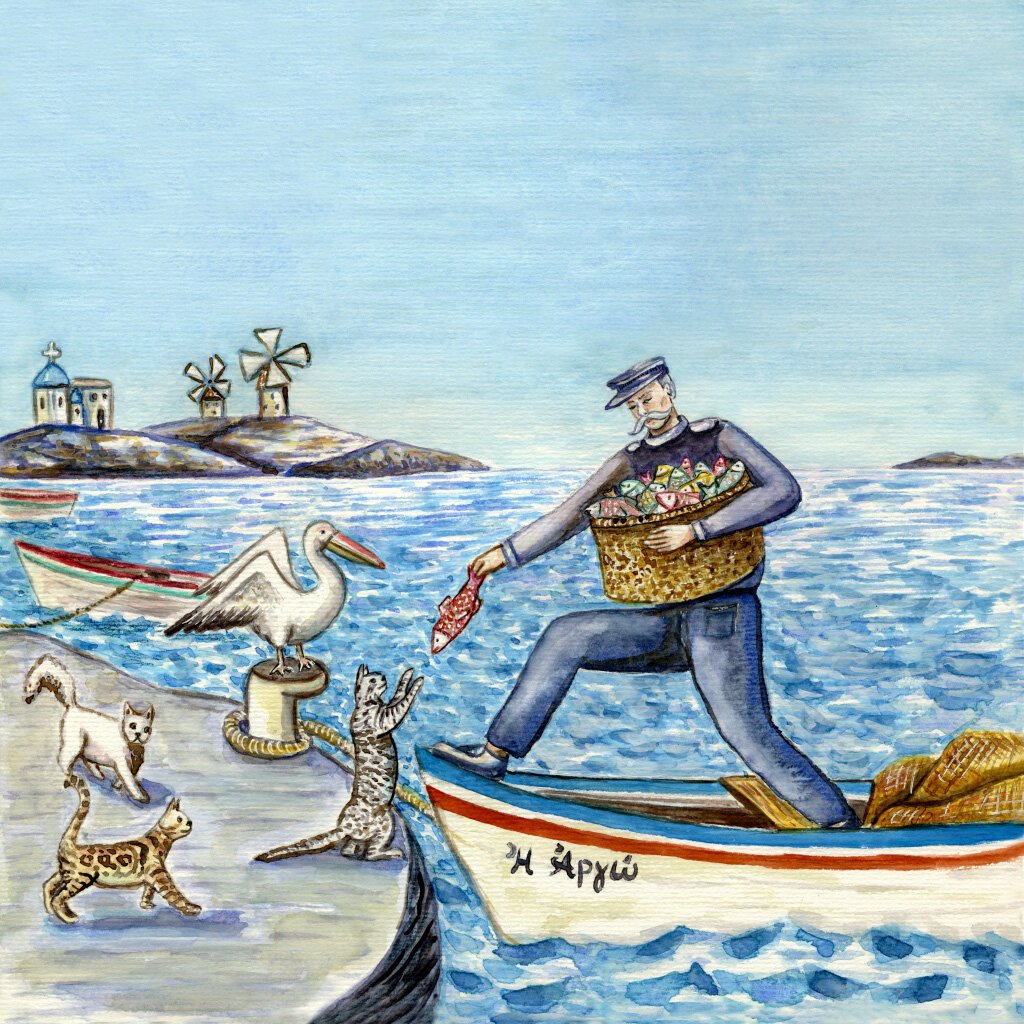 Soft-core colored pencils, set of 48+. $15 (you will mostly need the muted colors to enhance the painting with harder edges)

Grey, sepia, and black waterproof ink pens, and manga ink brush pens (for some types of paintings only), $40

100% cotton paper for watercolor $25, or any watercolor paper for gouache $10 (gouache works on any, watercolor is more nuanced).

Brush watercolor markers, e.g. Tombows or Ecoline – in case you want to do such type of illustration too, $30 for a few muted colors. But that one is optional, since it creates a specific kind of look.

Masking fluid for watercolors, $10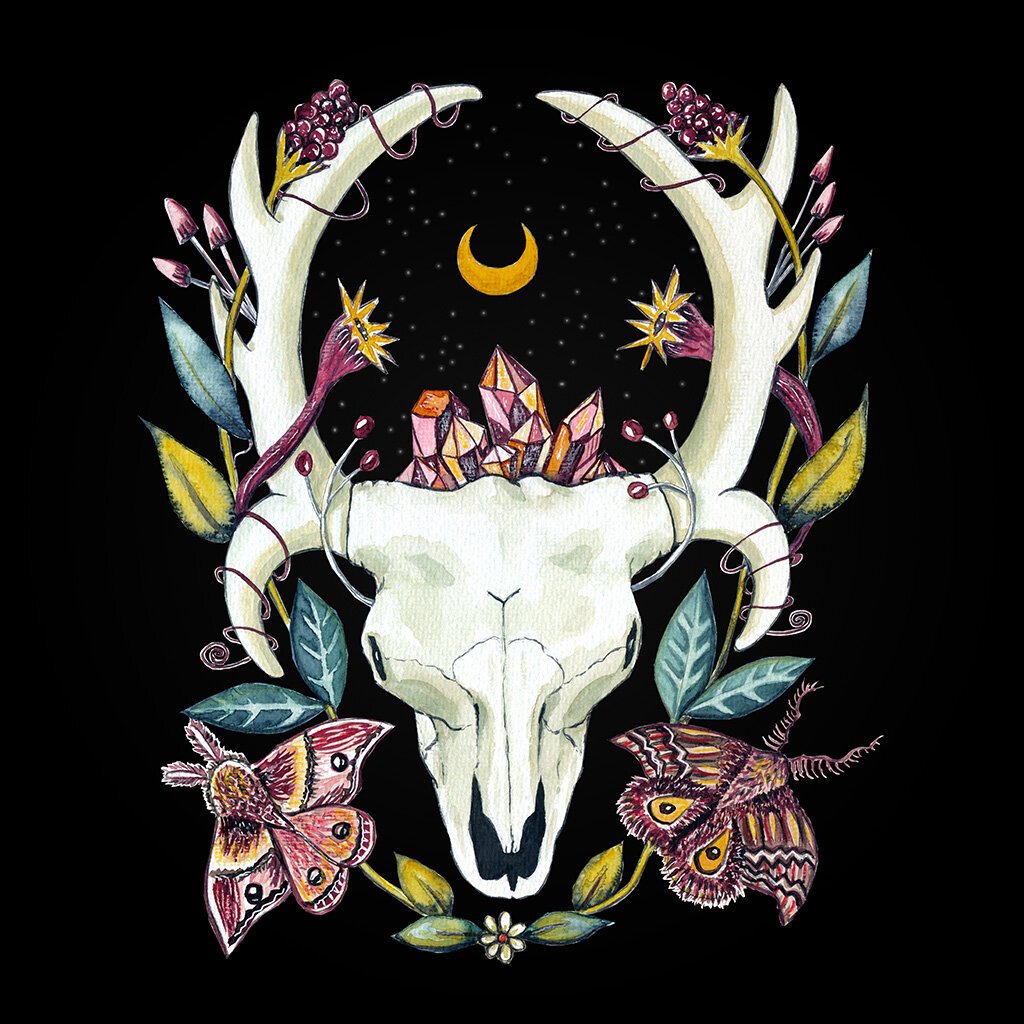 White gel pen, and white Posca pen (0.7mm) for white highlights, $15

Faber Castell white pencil soft pastel, $4

Caran d'ache Luminance white colored pencil, $4 (the cheaper colored pencils above again don't include a strong white)

Caran d'ache Neocolor II white crayon, $4

A ruler, to help you sketch.
I included various mediums above in white color because highlights are king in illustration, and each provides a different look and feel, depending on the painting.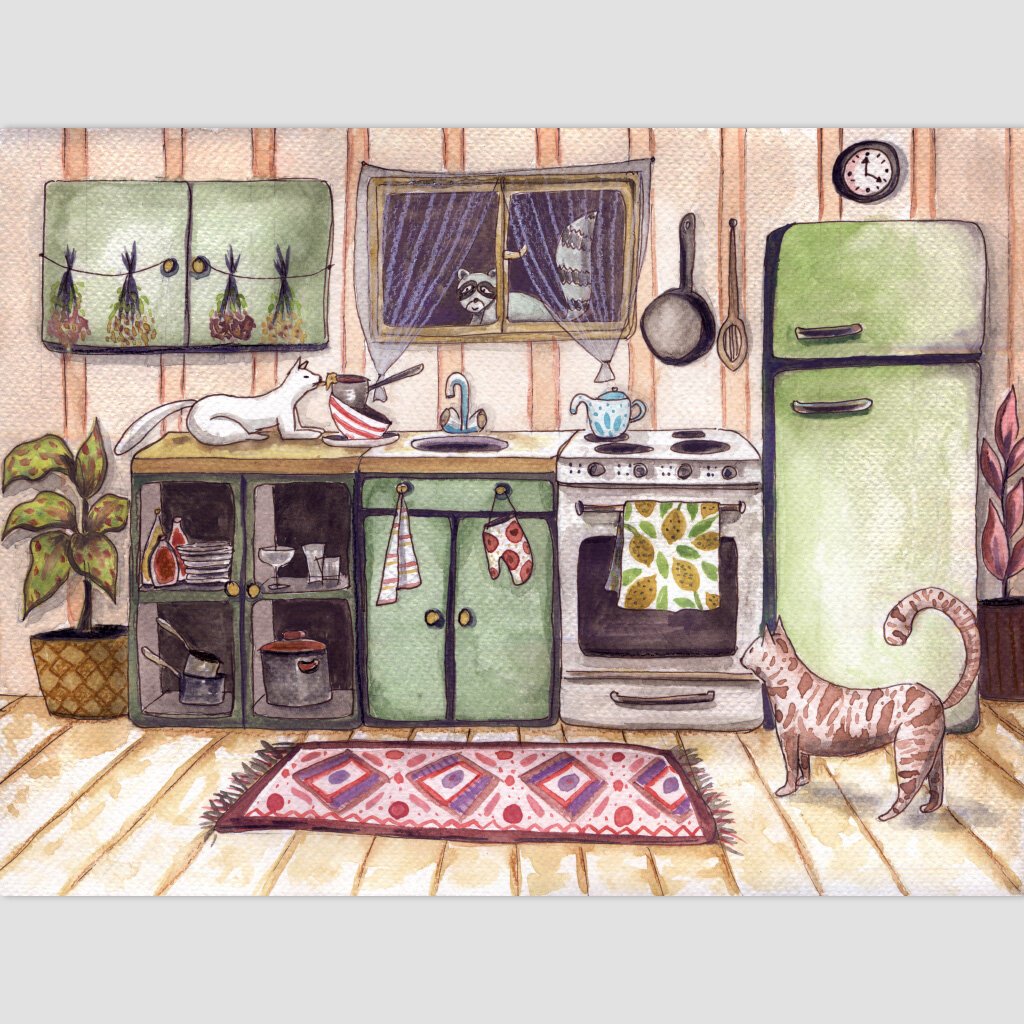 So, that's it, happy painting! You can view my artworks at the federated, open source PixelFed site: https://pixelfed.social/EugeniaLoli